
Cook like a Chef
South West Chef of the Year winner, Sue Stoneman, asks local chefs for their tips to give home-cooked recipes the professional touch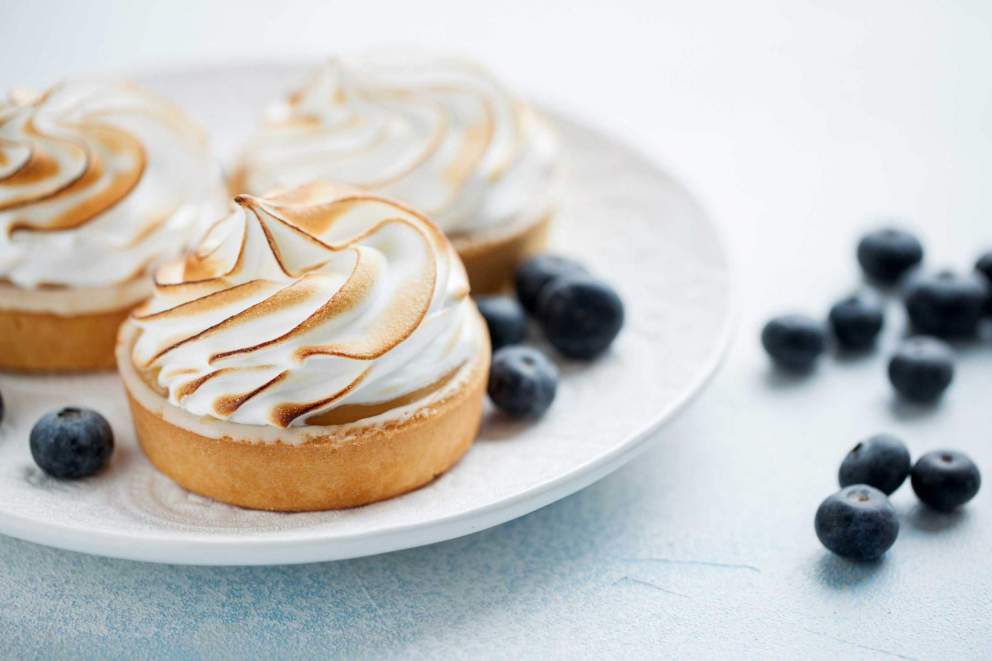 While in lockdown, many of us have found more time to channel our inner MasterChef. Whether using up items hiding at the back of the cupboards, ordering in quality produce to create something spectacular for dinner, or supporting local restaurants by ordering takeaway meal kits, it seems we've certainly all been busy in the kitchen.
To give your dishes that professional touch, I've enlisted the help of some top local chefs to share their tips for creating fabulous food. I asked them for simple ways to take your dishes to the next level, and inspire you to pick up a pan and get cooking. I've also included some of my tips. Happy cooking!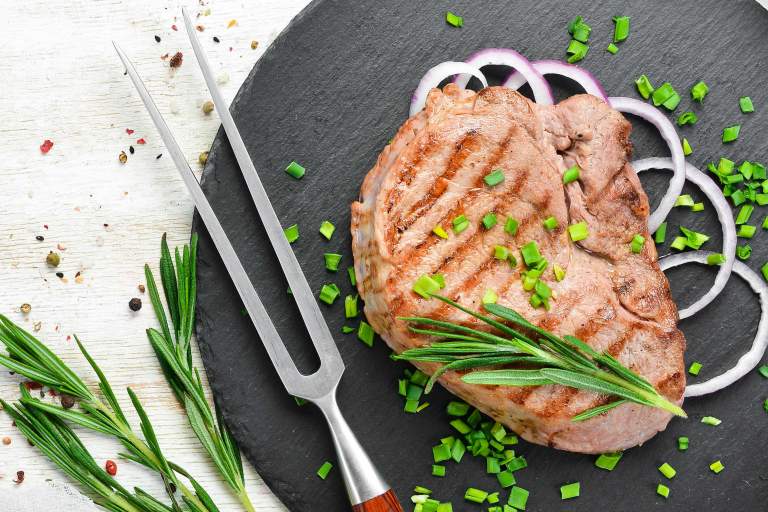 Meat
Sue: I like to buy a whole chicken and use every bit. The thighs have loads of flavour. Any leftover meat goes into a pie. Save the bones, make a tasty stock and freeze in batches ready for making delicious soups and sauces.
Tom: Buy the best you can afford. Starting with an excellent product usually ends with an excellent dish!
Olivier: Wet brine your meat – especially chicken. Put the chicken in a bowl of salt water and add some herbs. Leave to soak overnight in the fridge (between 8–24 hours for a whole chicken, 2–4 hours for drumsticks, thighs or breasts). The meat will be much more tender and moist.
Anita-Clare: Never be without a thermometer – the quickest way to find out if a piece of meat is cooked is by checking its internal temperature. Investing in a good one ensures perfectly-cooked meat. Remember to keep a list of meat temperatures handy for quick reference and it will soon become second nature to you.
Mike: I love cooking large steaks over an open flame. Beef really lends itself to this method. Choose good quality beef; my preferred cut is ribeye or T-bone, seasoned with a mix of rock salt, black pepper, cayenne and oregano. For best results, always allow time for your steak to rest after searing.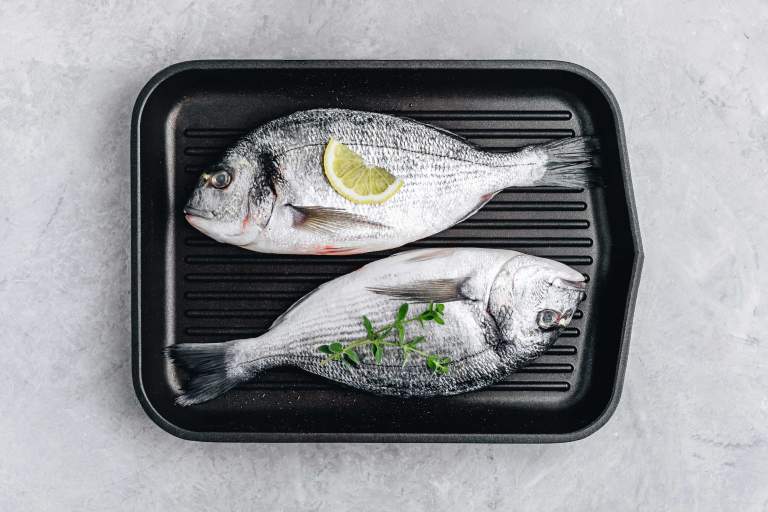 Seafood
Sue: When cooking whole fish, to make sure the skin doesn't stick to the grill, place it on thinly sliced pieces of lemon, especially when cooking on the barbeque. It's easier to turn the fish over without breaking it.
Tom: When pan-searing fish, always cook it skin-side down, even if the skin has been taken off. Also, give it a little push down to stop the fish from curling up.
Olivier: Salt fish – this works especially well for cod and hake. Sprinkle with salt, leave for 10–20 minutes, wash it off, then pat dry. Salting firms up the flesh, which means the fish will hold its shape better when cooked and flake nicely.
Anita-Clare: We cook a lot of mussels in our restaurant. It's a dish that diners love because it reminds them of being on holiday in Brittany or further south, but they're quite timid about cooking them at home. Mussels are still so reasonably priced, plentiful here in Devon, and so easy to cook if you remember two key things. When you're washing them, remove any beards/barnacles. If any of the mussels are open, then discard them immediately – they are dead. Once cooked, it's simply the reverse, so discard any mussels that have not opened.
Mike: When cooking with crustaceans, keep the shells back to use for an accompanying sauce or oil.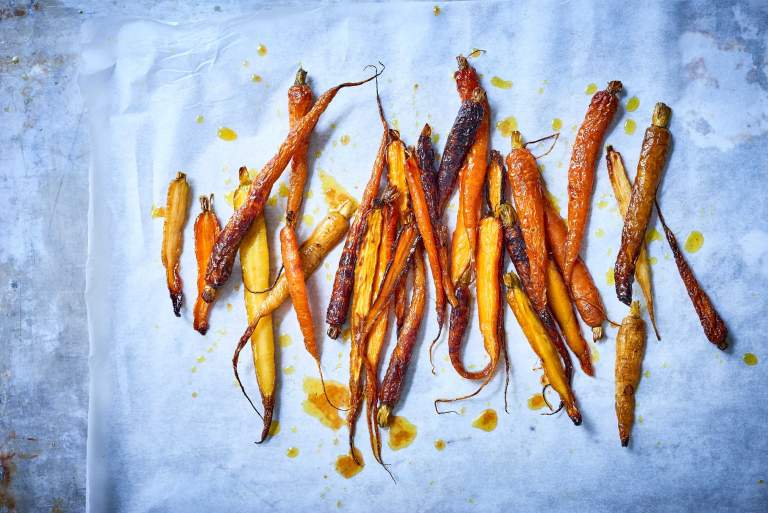 Fruit and Veg
Sue: Those leftover bits and pieces you find in the bottom of the fridge and vegetable basket, chop them all up, add garlic, seasoning and roast in the oven. Put into couscous to make a delicious roasted vegetable salad or make into a frittata.
Olivier: Get to know your local supplier and ask for any over-ripe vegetables – for example, tomatoes – which are too soft to sell. These would be perfect for making any tomato-based sauces.
Anita-Clare: Brush the dirt off mushrooms, rather than washing them. Once they're wet, it's almost impossible to dry them fully, which means you do not get that beautiful golden colour when you sauté them.
Mike: Fresh is always best with vegetables. Farm shops and farmers' markets are perfect. We grow some vegetables at our hotel. We blanch freshly picked greens in boiling water and sauté in lemon, black pepper and butter to finish.
Tom: Buy fruit and vegetables from local market stalls and farms. The less miles, the better.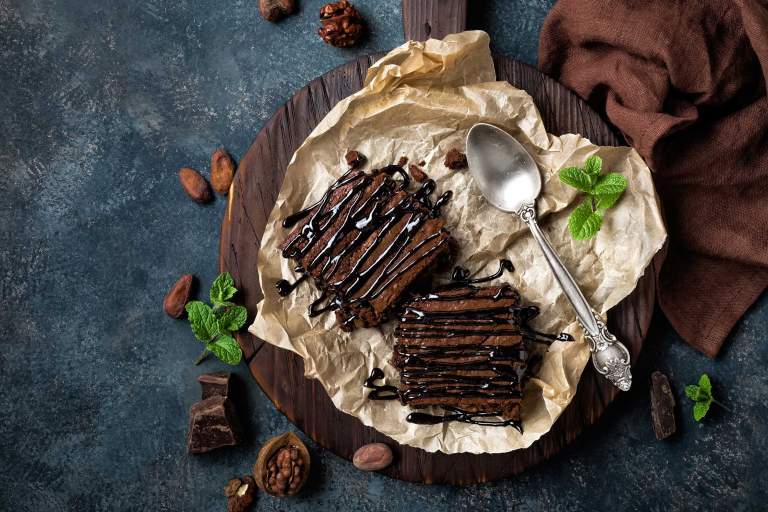 Dessert
Sue: When lining a fluted pie dish with pastry before baking blind, wrap a small piece of the pastry in a bit of cling film and use this to press into the sides to make sure you get a perfectly shaped base.
Tom: Buy a good quality electric mixer. It's a vital investment if you cook a lot of desserts.
Olivier: Make sure all your ingredients are at room temperature. When making meringue, use older egg whites, which are runnier and create more volume when whisked. You can freeze egg whites, and once defrosted, they whip up well too. Use the yolks to make custard, ice cream or cakes.
Anita-Clare: When using eggs in baking and making sauces, ensure they are at room temperature and never break eggs directly into the mixture. Check first before you add them. I've borrowed this tip from my grandma, who was simply the best non-trained chef patissier I've ever met (don't tell my wife… she is a trained chef patissier).
Meet the Chefs
Tom Browning – Lewtrenchard Manor, Lewdown, Okehampton
Olivier Certain – The Masons Arms, Knowstone, South Molton
Anita-Clare Field – La Petite Bouchée, Witheridge, Tiverton
Mike Palmer – Two Bridges Hotel, Dartmoor National Park
Sue Stoneman, South West Chef of the Year winner: Home Cook