
Delivering Devon's Meat
As the demand to buy meat online grows, these Devon companies are raising the bar with meat boxes delivered full of the finest produce, writes Su Carroll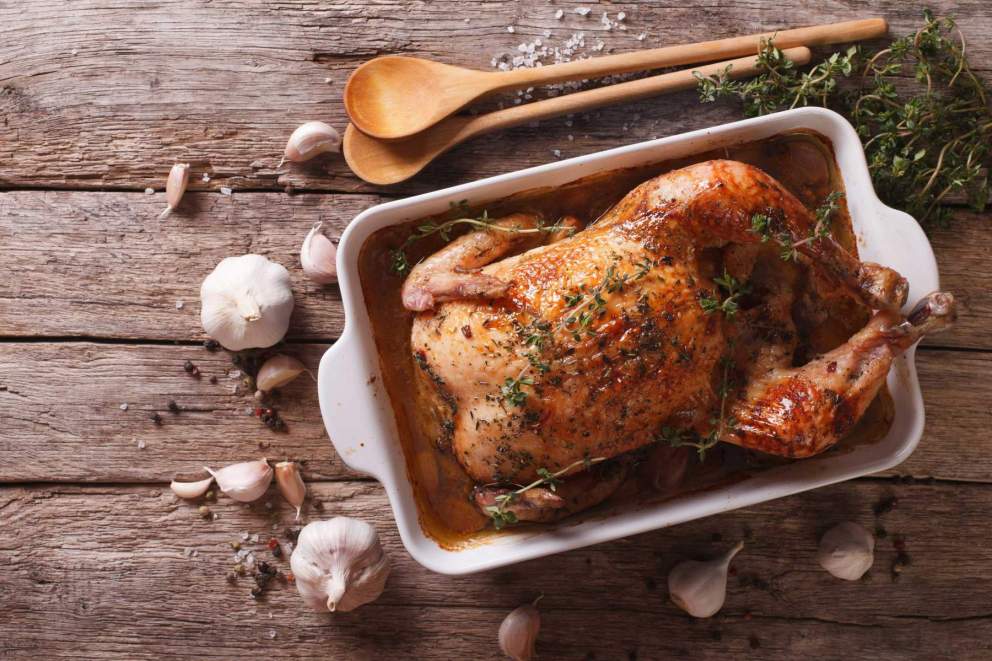 Local food businesses need all the support they can get at the moment, and everyone can do their bit by ordering their meat from local farmers, butchers and producers.
There are plenty of benefits to buying meat online from a local producer. You know exactly where your food is coming from and you also know it's sustainable. You're cutting down on food miles, keeping the money in the local economy and supporting businesses that are vital to the wellbeing of everyone who lives in Devon.
The answer lies in the soil here – with fruit and veg, meat and dairy products all benefiting from the natural advantages of life in this part of the world. Farming is an important part of life in the county – contributing £271 million to the local economy and creating around 12,600 jobs. It's also part of the appeal for visitors who want to holiday here. A thriving agricultural sector supports the leisure and hospitality industry too.
In Devon, we have lots of hard-working farmers rearing beef cattle, sheep, chicken and pigs.
Here are some of the companies in Devon offering meat box delivery.