
A Matter of Waste
Recycle Devon shares its top tips on how to reduce food waste and has launched an online recipe book to help make your food go further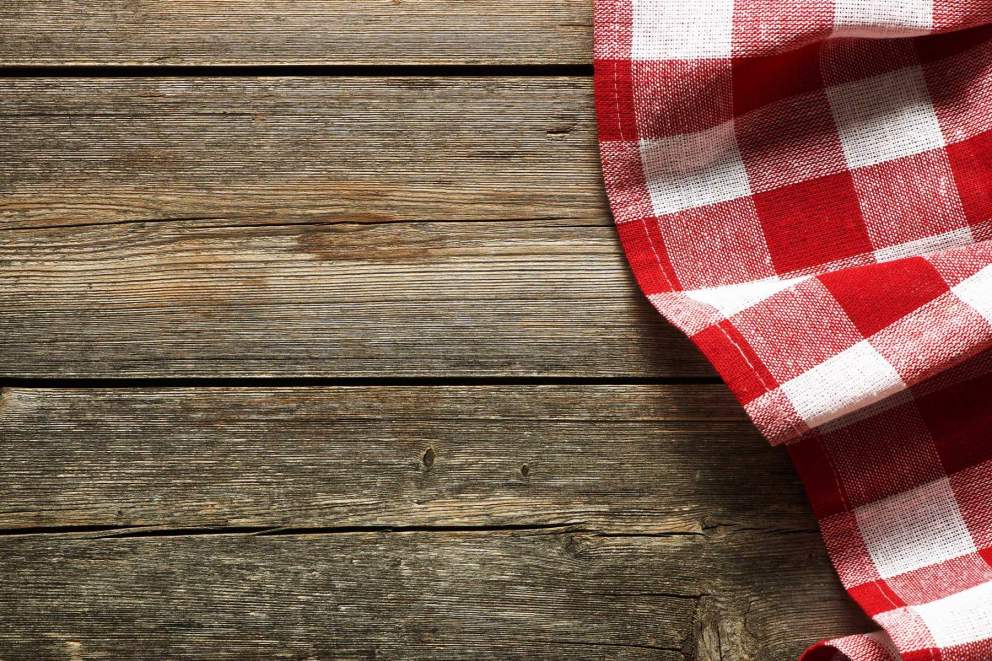 In the UK, we throw away 6.7m tonnes of food a year – that's a third of the food we buy. Research shows that we throw away more food than we think we do. Nearly half of that is fresh fruit and vegetables, bread, dairy, rice and pasta. Some of the common reasons for this include buying too much in the first place, improper storage, not eating things in time and cooking too much – especially pasta and rice.
The following tips can help you waste less and save money. If you are a family of four, a few tweaks and changes could save you as much as £800 a year!
Shop smart
Write a shopping list, so you only buy what you need. Keep a pen and notepad in the kitchen, or download a free shopping list (you can find a few here: www.bestproducts.com/eats/food/g1505/grocery-shopping-list-apps).
Buy foods that can be used for several dishes – it will give you the flexibility to create different meals.
Look for food with the longest use-by date, or fresh foods that can be frozen (in case you don't eat them in time).
Buy local, seasonal food – it's often cheaper, supports the local economy and has travelled fewer food miles.
Avoid buy-one-get-one-free deals if you don't think you'll eat the free item before its use-by date.
Meal planning
Whether you live alone or in a large household, planning your meals will save you time and money, and help you make the most out of the food you buy. Research shows that people who plan their weekly shop are less likely to buy more than they need.
Before you go shopping, have a meal plan in mind and check your fridge, freezer and cupboards to see what you need and what needs using up.
Start with planning a couple of meals a week, then build up as you go.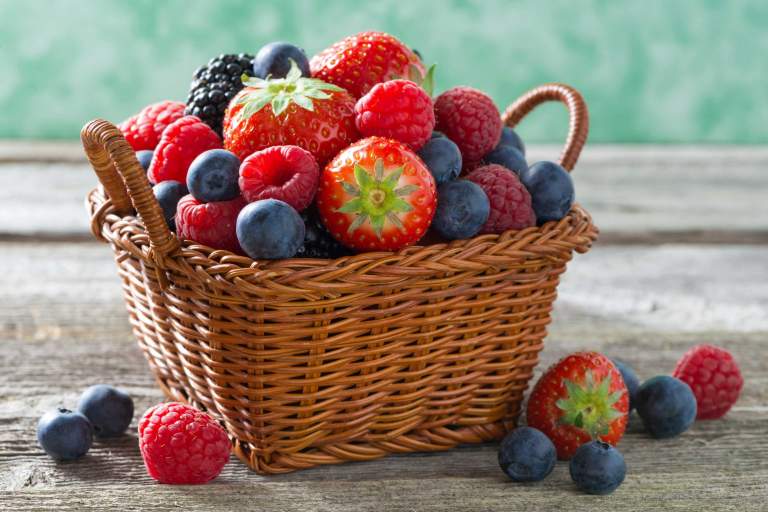 Be a freezer hero!
You can freeze pretty much everything. Did you know you can freeze: yoghurt, cream, hard cheese, milk, meat, fish, eggs (whisked and poured into an ice-cube tray), bananas (peeled), rice and bread?
Anything with a high-water content such as strawberries and tomatoes will go squishy but are still fine to cook with. Frozen strawberries are ideal for blending into smoothies.
When you get home with your shopping, transfer as much as you can straight into the freezer. If you have large packets of meat or fish, divide them into reusable airtight containers or freezer bags and freeze.
Liquids expand when frozen, so make sure there is enough room to avoid spillages. It's a good idea to write the contents on the bag or container, so you know what it is in two months' time.
Never refreeze defrosted raw meat or fish without cooking it first. Once defrosted, it must be cooked and cooled before refreezing.
You can only refreeze cooked meat and fish once.
Know your dates
No food stays in perfect condition, however well it is stored. Most foods carry either a use-by or a best-before date, or both. Around 34% of people admit to throwing away food because it had gone past its use-by or best-before date.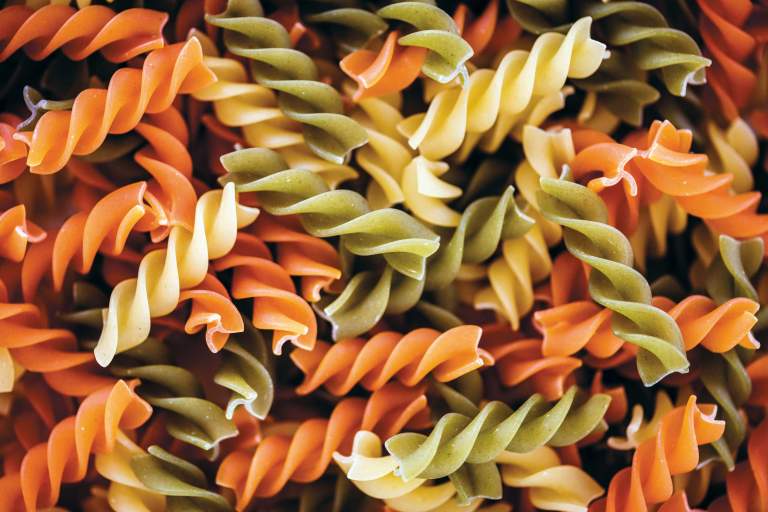 Portion size
One of the main causes of food wastage is from cooking too much. Portion planning will make sure you only cook what you need.
As a guide, here are the standard portion sizes suitable for one adult for one meal: 75g uncooked dried pasta, 75g uncooked rice, 65–100g chicken, 65–100g beef, 150g white fish, and 80g vegetables.
After you have weighed any uncooked rice or pasta the first time, pour into a mug and make note of the volume filled. Next time you cook again, pour straight into the same mug up to the level as before, so there's no need to weigh every time.