
Restaurants Reopen
As the hospitality industry starts to reopen, here are some of the Devon eateries you can now visit. Su Carroll outlines what to expect when you do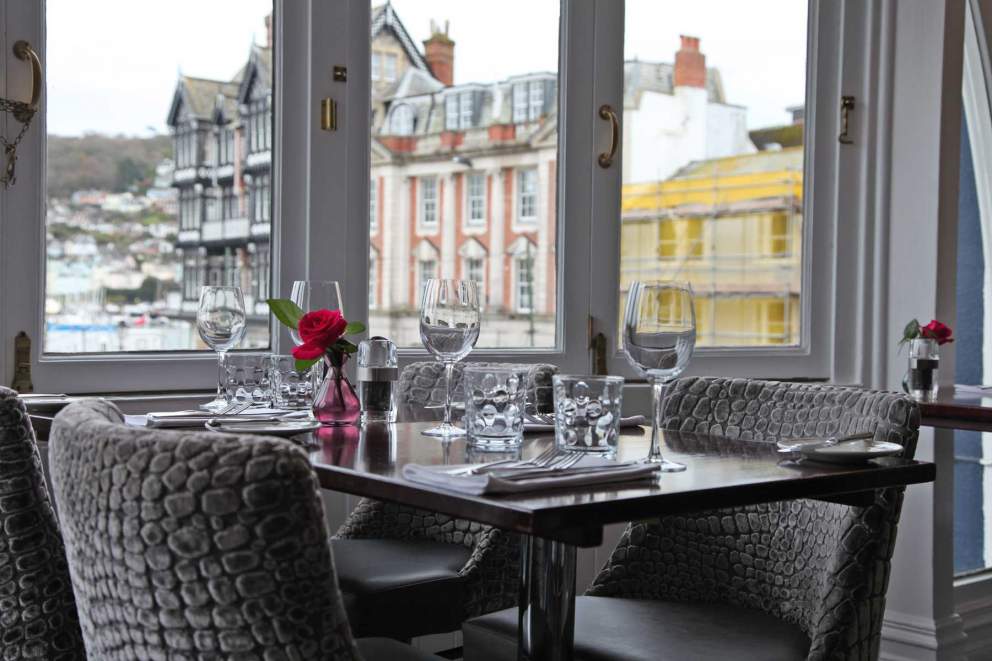 Devon's enterprising food community has been working hard to keep the wheels turning while the country struggled with the impact of the coronavirus. Restaurants and cafés decided they would Keep Calm and Carry On as they demonstrated their entrepreneurial skills. Many – working closely with their suppliers – launched takeaway services, provided online cookery demos and created boxes of cooked meals or ingredients with recipe cards for home delivery.
Then came 4 July – dubbed Independence Day – when the hospitality industry tentatively prepared to welcome back customers. Four days later, Chancellor Rishi Sunak came up with a list of measures to encourage people to start eating out again. Social distancing is still important and hygiene standards are being maintained, with many businesses imposing their own rules for coping – including eating outside, online booking and one-way systems.
Whatever restrictions exist, we all need to get out and support the people and places that shape life in Devon, and that make such an important contribution to our lives and the local economy.
Here's the Taste Buds special guide to eating out in Devon as the pandemic restrictions ease.