
Picnic Perfect
Sharpham Cheese shows us how to throw the ultimate summer picnic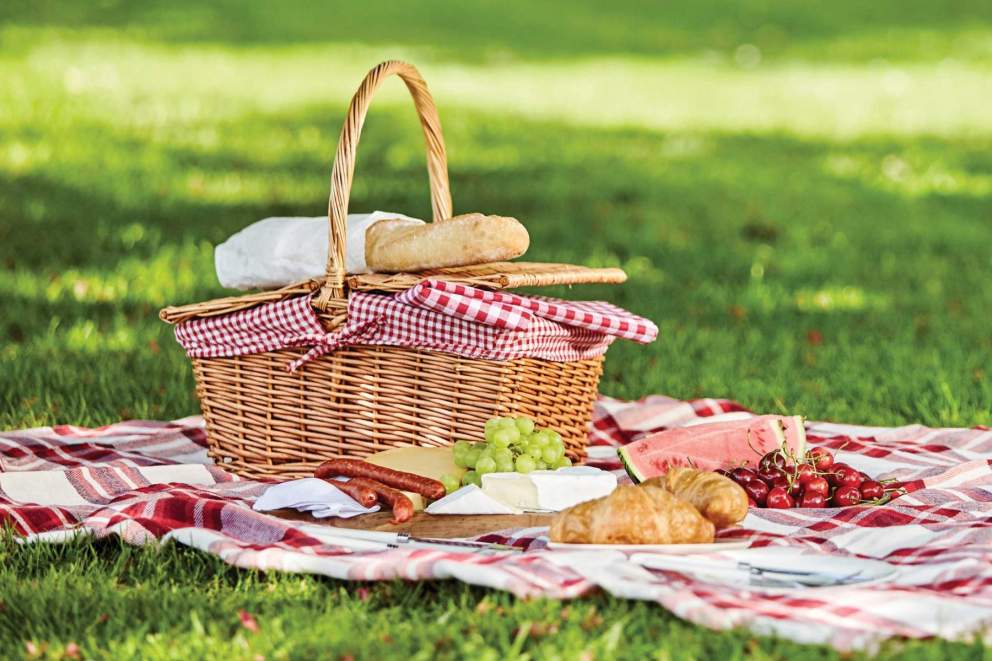 Much of the joy of summer comes from simple pleasures: pull out your trusty picnic blanket and lay out a Famous Five-worthy spread of warm crusty bread, soft cheeses, honeyed fruit and chilled drinks. With the right pairing, you can elevate cheese and drink to the next level.
A summer picnic should be a feast for the eyes. Use contrasting colours, textures and flavours to brighten up your spread. Radishes, figs, cherries and peppers make irresistible accompaniments to creamy cheese. If you take the cheese out of the fridge to bring it up to room temperature a couple of hours before you dive in, you'll taste the flavours at their absolute best.
Wine may be a natural pairing, but cider and fruity soft drinks can be just as rewarding with the right combination. Devon's award-winning Sharpham produces a range of artisan cheeses, which are handmade with milk made from its own Jersey cows, and using high-quality goat's and ewe's milk from neighbouring farms. Here, it has selected some of its delicious cheeses that marry well with some local drinks.
Perfect Drinks Pairings
Sharpham Brie with Sharpham Sparkling Reserve Wine
This creamy brie is rich and firm, and made with milk from Sharpham's own Jersey cows. It develops mushroomy notes and a chicory finish with age. It is delicious baked and pivotal to a good cheeseboard.
For a decadent pairing, enjoy it with Sharpham Sparkling Reserve Wine to celebrate British summertime with an elegant twist.
Sharpham Rustic with Salcombe Brewery Ocean Cider
This semi-hard, unpasteurised cheese, made with fresh Jersey milk, is crumbly and quite delicate in flavour. It has a sweetness and a hit of apple sharpness.
Salcombe Brewery's new Ocean Cider is the first cider in its portfolio. Lightly sparkling and medium-dry, it is made from West Country apples and has a full-bodied taste.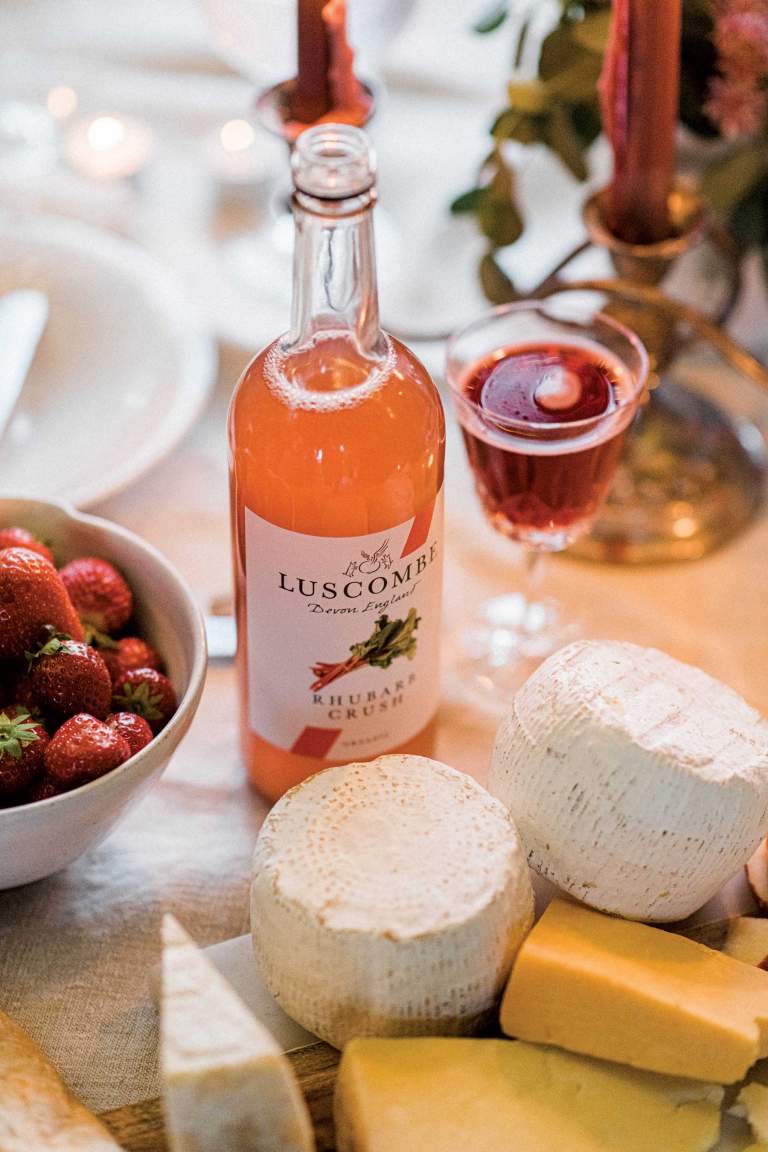 Sharpham Washbourne with Luscombe Rhubarb Crush
This unique ewe's milk cheese won UK Supreme Cheese at The Global Cheese Awards 2019. Washbourne stood out against an impressive 751 cheeses for its smooth, creamy texture and distinctive flavour. Think silky and honeyed.
Ewe's milk is high in butterfat and extra creamy with a slight nuttiness. Rhubarb is a great partner to its sweetness, with a little sharpness that cuts through.
Sharpham's alfresco Cellar Door Kitchen (at the Sharpham Estate near Totnes) is now open, serving a new takeaway menu from Wednesday to Sunday, 11am – 3.30pm.