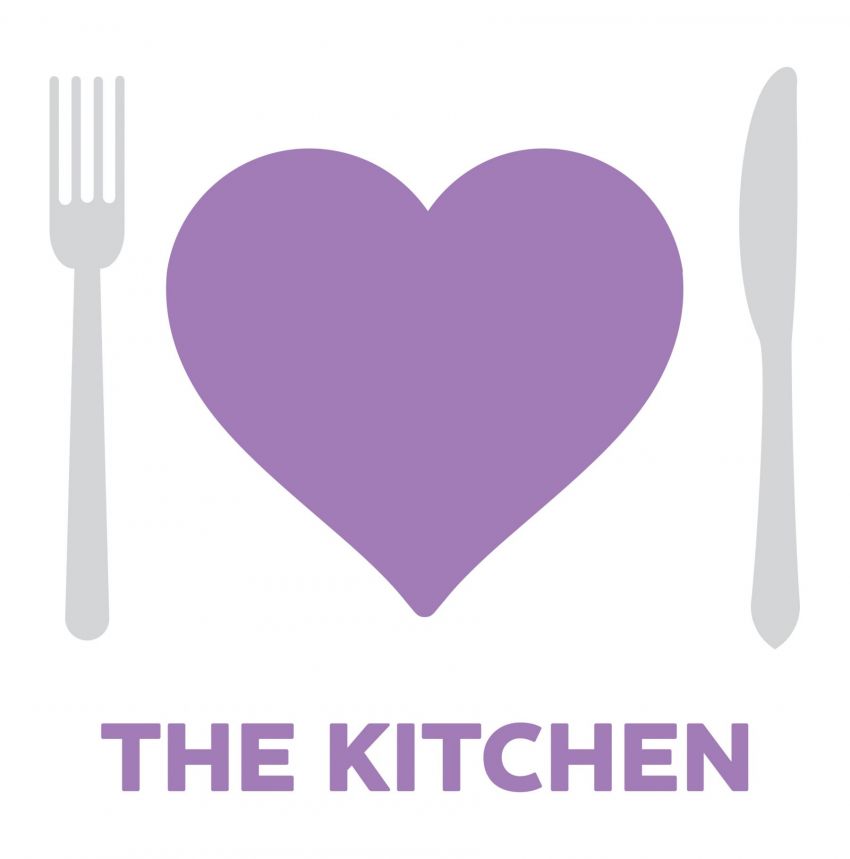 The Kitchen is tranquillity personified; freshly prepared dishes using local, ethically sourced produce are served as spectacular views over the Sanctuary and the rolling hills of Devon to the sea provide a serene backdrop. This new restaurant also asserts a unique integrity, with all profits supporting the charity's objectives to support donkey welfare worldwide.
This brand new restaurant has been designed to allow diners to relax in spacious surroundings which are blessed with a modern-rustic charm, while the veranda provides a special dining experience overlooking the donkey's paddocks and views to the Jurassic Coast.
Enjoy great value, seasonal and wholesome food in a warm and welcoming environment, including hearty breakfasts, delicious lunches and tempting afternoon treats as well as a varied children's menu light snacks and drinks. Vegetarian, vegan and gluten-free eaters are also well-catered for.
Admission and parking at the Sanctuary is free (donations welcome) and food is served from 9am to 4pm daily. Dogs are welcome in The Kitchen and at The Donkey Sanctuary as long as they are kept on a lead.